About Us

Bringing the best of Indian Couture designers in bridal wear, pret and jewellery to the UK was my passion which gave birth to Estie Couture. The brand turned 7 years old in July 2021 and we have achieved such phenomenal growth, reviews and success.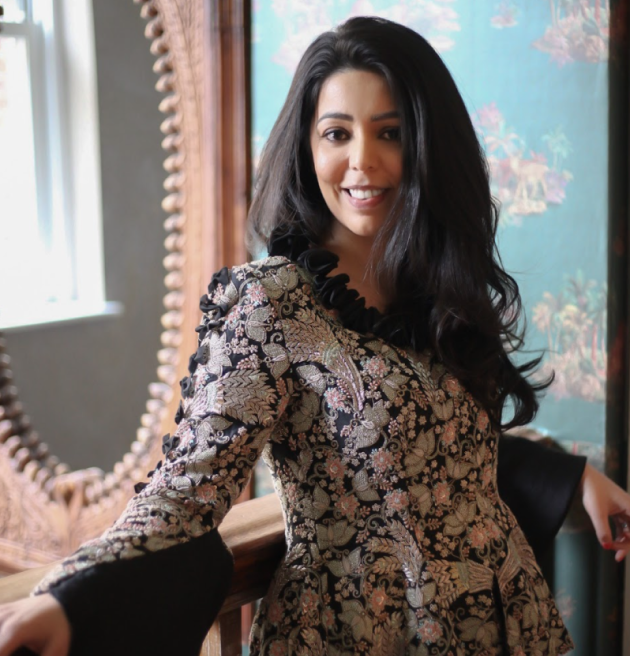 VISION
Estie Couture gives every woman the chance to be dressed by the most talented, visionary and internationally acclaimed Indian designers. We showcase designers who match our vision and bring us a step closer to making Indian Couture easily accessible and available in the UK.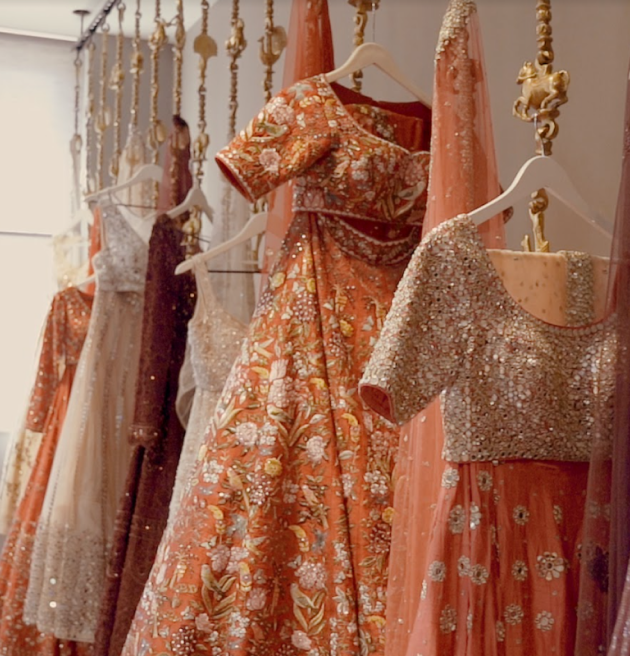 Mission
Our plans for the future aim to bridge the gap between Indian Couture and International boundaries, and provide more accessibility and availability of designers here in the UK.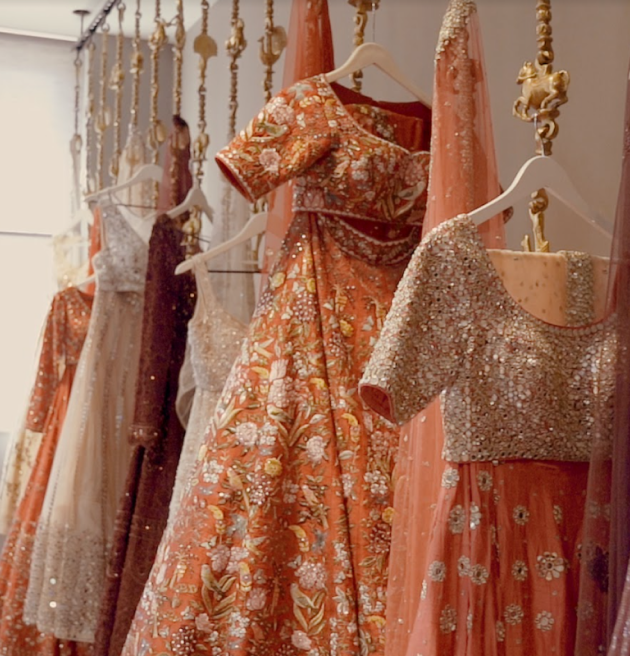 Our Contemporary Indian Couture Collections Can Be Viewed Online & In Our Stunning Boutique In Staines By Appointment Only.